The dual Peace Bridge Connecting Buffalo USA to Fort Erie Canal will never be built was the theme of my 2004 Masters Degree  in Education project at SUNY College at Buffalo in 2004.  I received my Masters.  I assume my findings were worth the paper they were printed on.  By 2004 the debate over the bridge was about ten years old.  Here we are nine years after my project and nineteen years after the idea was announced and the bridge still not has been resolved.
The problem then, as it is now, there are too many conflicting interests in involved in the decision-making process.  Fort Erie has 74 acres of land available for bridge services,  Buffalo has 18 acres.  Fort Erie has 30,000 residents – Buffalo 260,000.  The bridge in Fort Erie will no expand into a residential neighborhood in Buffalo it will.  Bridge traffic in Fort Erie bypasses its small central business district in Buffalo it passes right through it.  The U.S. under-staffs the bridge crossing the Canadians don't.  The bridge is vital to Fort Erie economy (jobs) in Buffalo it is not.  The list goes on and now the Governor of New York and  Canada's Counsel General have gotten involved and demands that people be replaced are invoked.
It is a mess.
It is time for everyone to grow up get serious and do what should have been done 20 years ago.  Settle the issue.  And here is how it must be done and done ASAP.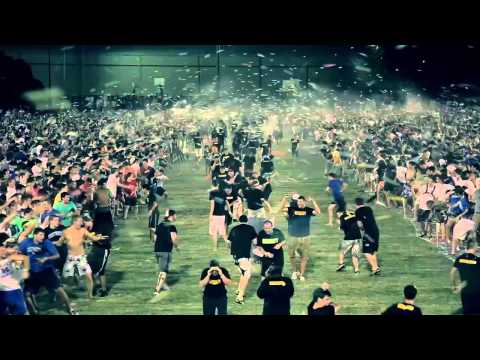 and keep doing it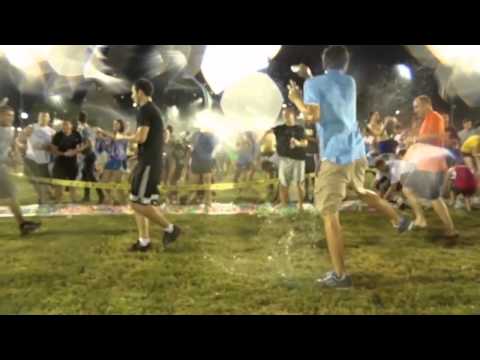 until it is resolved.
Peace Out!